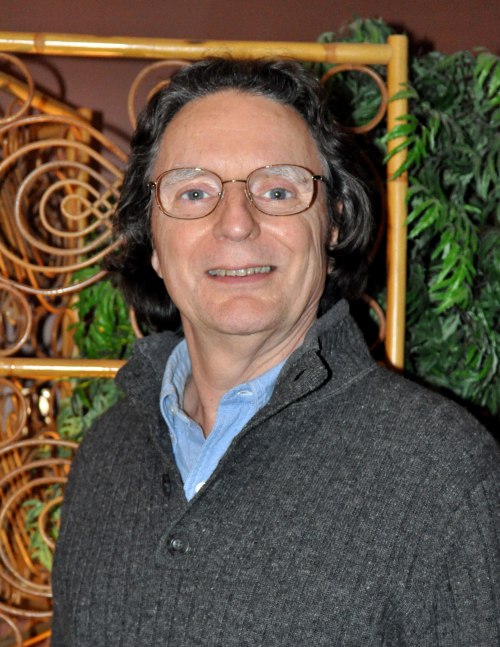 Peter, January 2014
Skipping through the rant...

Growing up

Sailing

Karate

Computers

My idea of fun

Into the real world
---

Technical Resume


Thoughts On Technology


Favorite books


Thoughts On Life


Thoughts On Backgammon


The Full Rant


Linnet's Wings


07/02 Penobscot Bay Sailing Trip


Time After Time...

---

Proud to be an American!
Hi, I'm Peter Rose. Before retiring in January of 2016 I had multiple busy and successful careers as a real estate investor, martial arts instructor, and as a senior software engineer, analyst, and designer. If you're interested, here are two versions of my technical resume: synopsis, and detailed. I also enjoy writing about Object Oriented software engineering principals. My interests span a diverse and exciting range: martial arts, software applications design and development, sailing, reading, business, writing, currency trading, real estate, cooking, backgammon, history, philosophy, wine, psychology, meditation, and science. This link will take you to the short version of my bio.

I received my B.S. in Physics from Eastern Illinois University

in Charleston, Illinois in 1972, and have been living on the East Coast ever since. I love it out here. I was fortunate to have lived on the water off Pomeroy Cove on the Piscataqua River in Dover, NH for many years. Though New England Nor'easters are an awesome event, it seems that the worse the weather gets the better I like it.
That whole New England seafaring mystique bit me long, long ago. I remember my first brush with that feeling in the movie Moby Dick as Ishmael struggled up the cobble stone path against a hard wind driven rain. Great stuff! The stuff to make a young kid yearn for far away places.
Though not living directly on the water now, I can still fill my nostrils with the salt air and hear the lonely cry of sea gulls. I really enjoy New England; it's in my blood.
My interests span a diverse and exciting range: I have been in the martial arts since 1968, and continue instructing through the Rose School of Karate, and as a 9th Degree Black Belt Senior Grandmaster of C&S Self Defense Association. I enjoy the creative process of writing both fiction and nonfiction (catalog of works at pmRose - An Author's Website), the challenge of writing complex web based business computer programs, reading many different genres, software applications design and development through my Riverside Software Development, writing (educational, novels, currency trading, martial arts), concepts of business and business process, real estate investment Christian Shores Investment Company, sailing, backgammon, cooking, history, Eastern philosophy and some Western, psychology, meditation, and science, and since 2012 trading foreign currencies through my company, Longwood Currency Trading. For a summary view of my entire career, check out my resume of life.
Other than sailing and martial arts, I have never really been an outdoors or sports type of person, and camping to me is the Holiday Inn. And a little arthritis seals that all up anyway, so, no, unfortunately I'm not going to be hiking Mt. Katahdin anytime soon, though Sue and I did drive up and walk around one of the base camps on a trip we took in 2015.
To relax, I enjoy movies, intelligent tv series, candle lit dining, good wine, and some relaxing travel. As you can see, this does not indicate a huge amount of outdoor activities, dancing, jumping out of airplanes, or working out on the elliptical trainer at Planet Fitness. I'm an academic, and happy to have many passions in my life that fulfill me.
What I do, do, however, is: cry listening to Eva Cassidy's 'Over The Rainbow', rock to Evanescence, and sway to Phil Collins' 'No Jacket Required'. Beethoven's Symphony Number 5 stirs me, and Bach's 'Brandenburg Concertos' are almost more than I can take. Steve Tyrell's soulful renditions of the standards and the haunting piano of Philip Glass's 'The Hours' take me to another place. And cooking to Vivaldi's 'The Four Seasons'? Please...